25 juillet 2014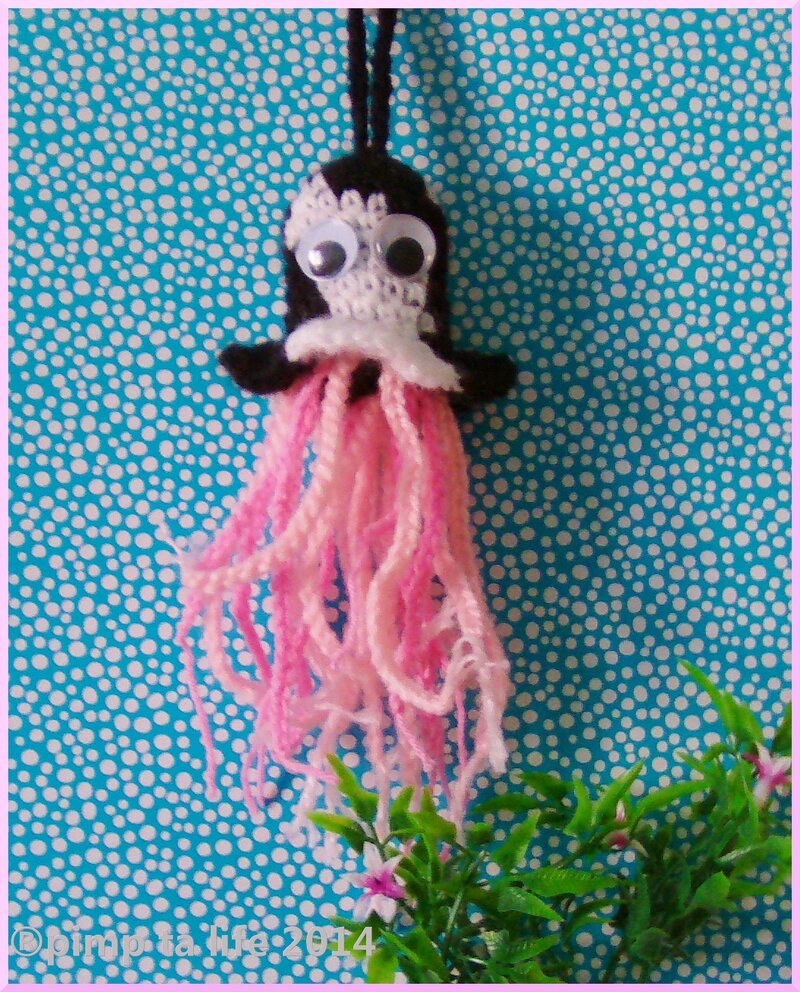 23 juillet 2014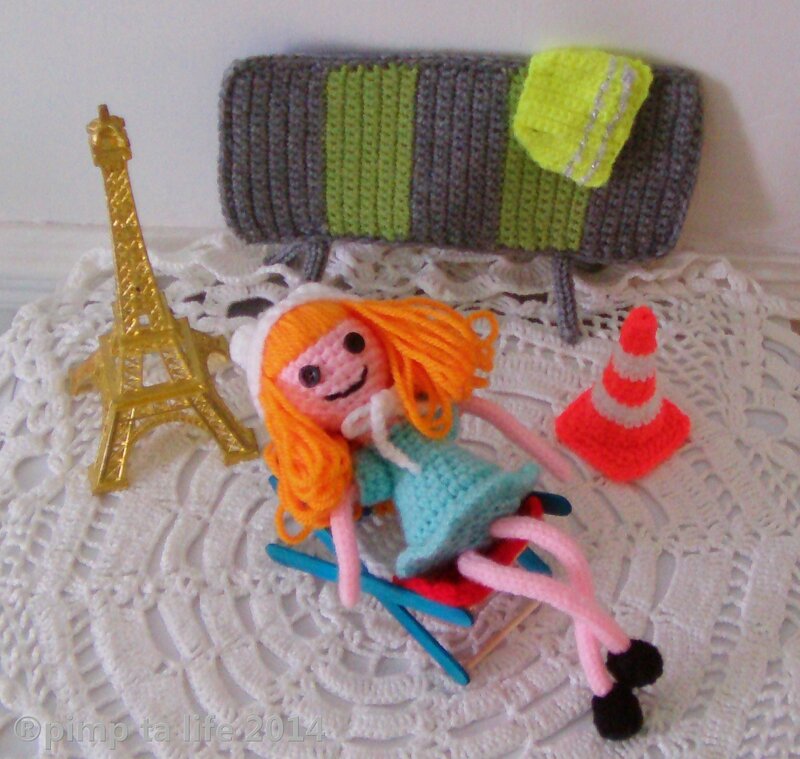 22 juillet 2014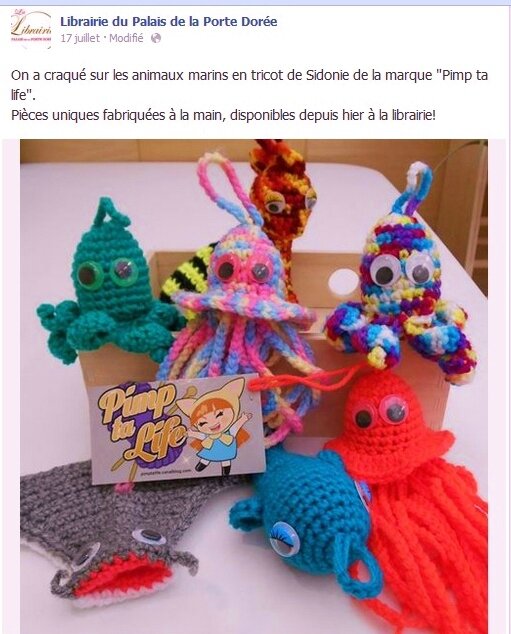 ici
18 juillet 2014
L'échelle colorimétrique des selles :
une méthode très simple pour dépister une choléstase néonatale
normales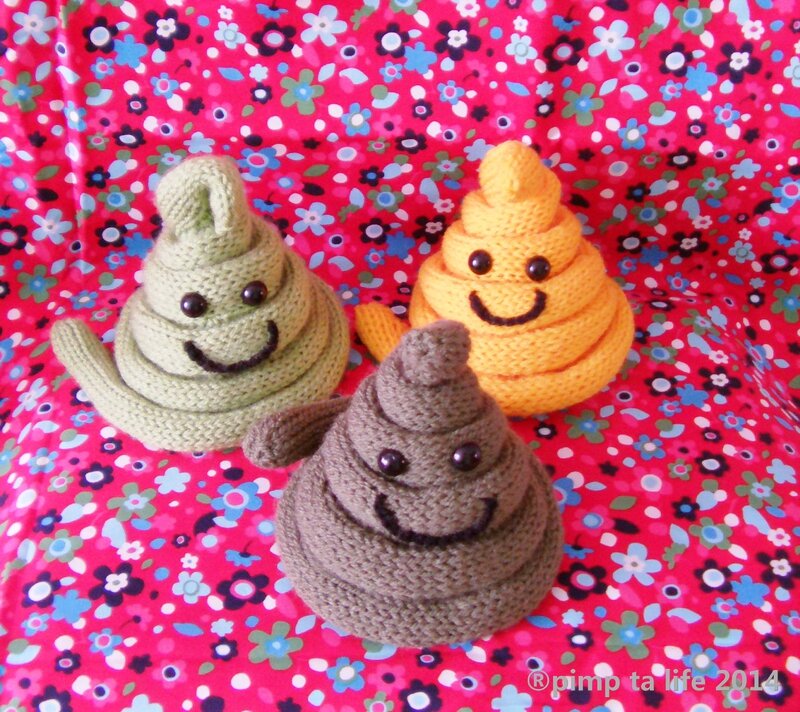 anormales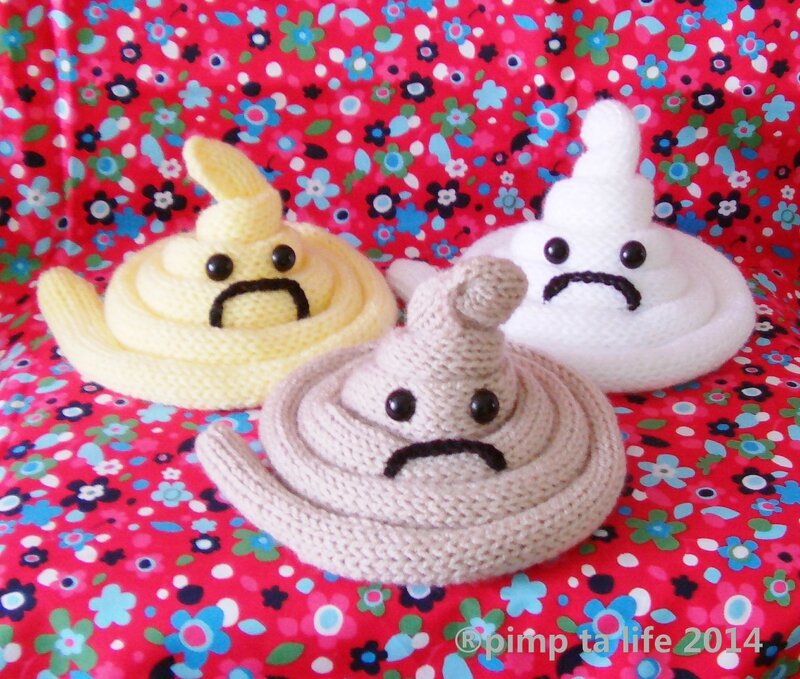 plus d'infos ici
17 juillet 2014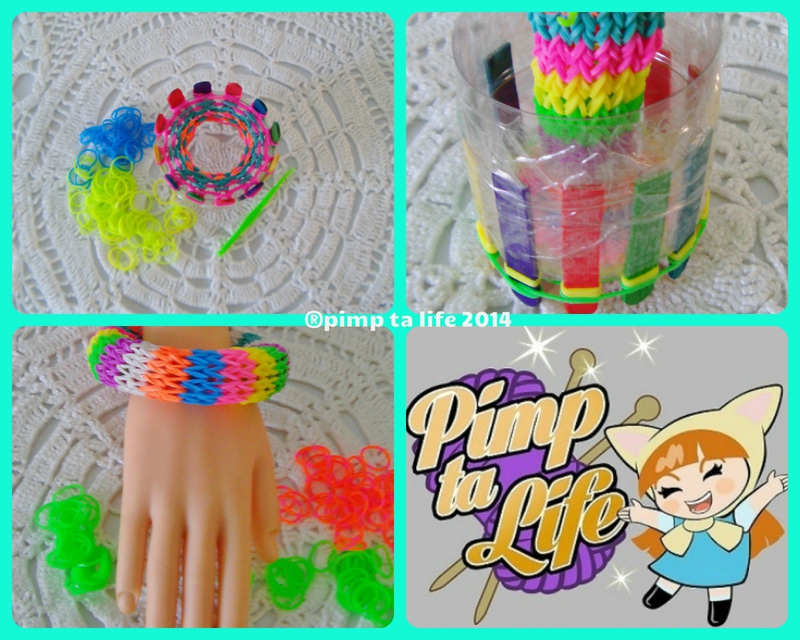 15 juillet 2014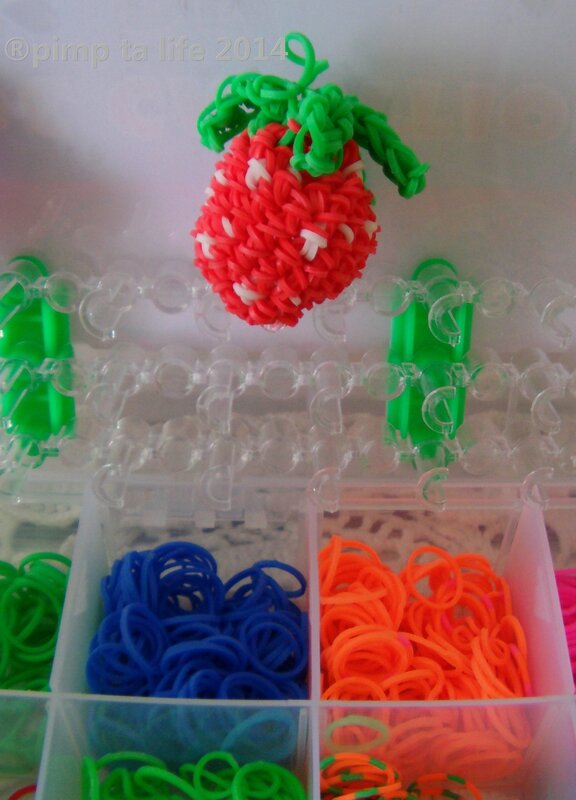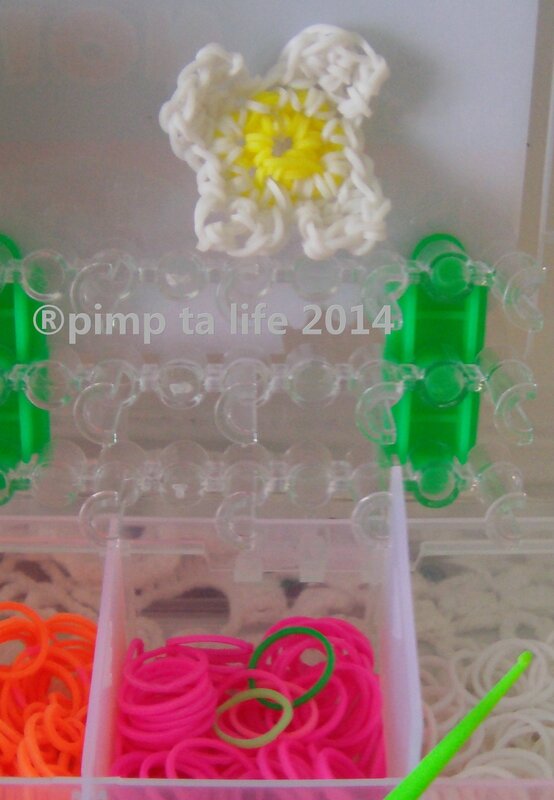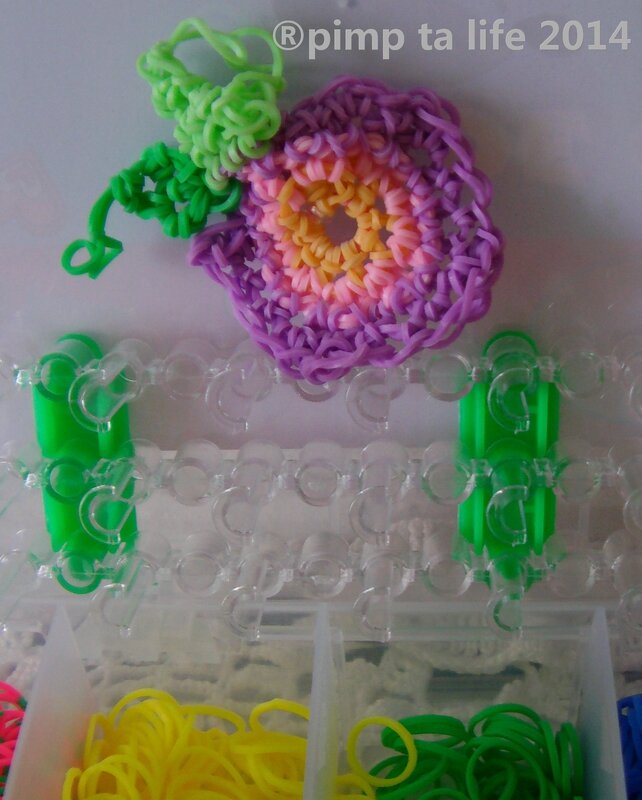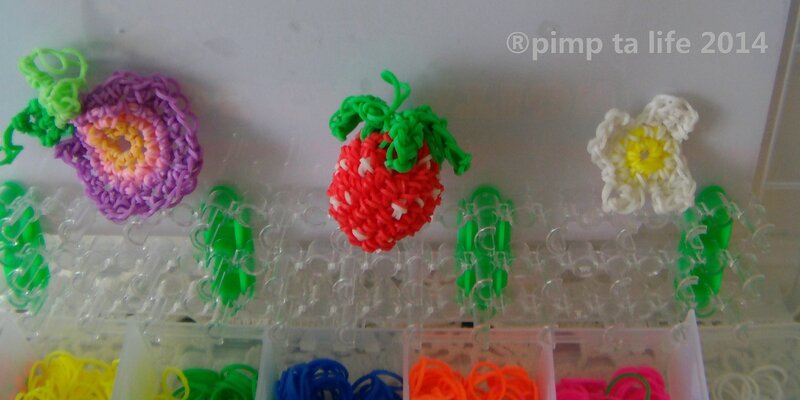 14 juillet 2014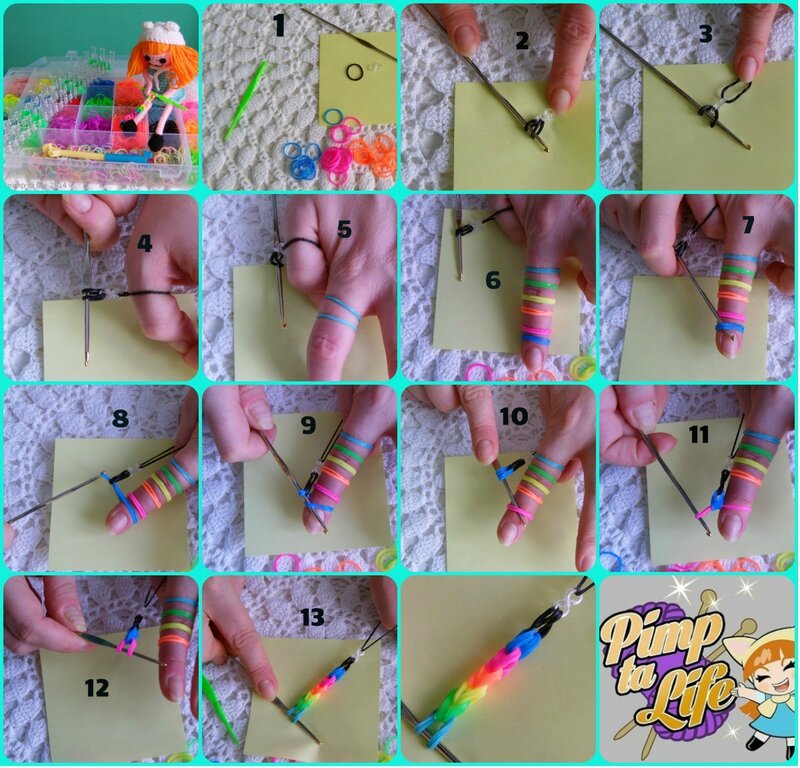 pimp ta life : easy Rainbow Loom with one finger and crochet make your bracelet one minutes !
12 juillet 2014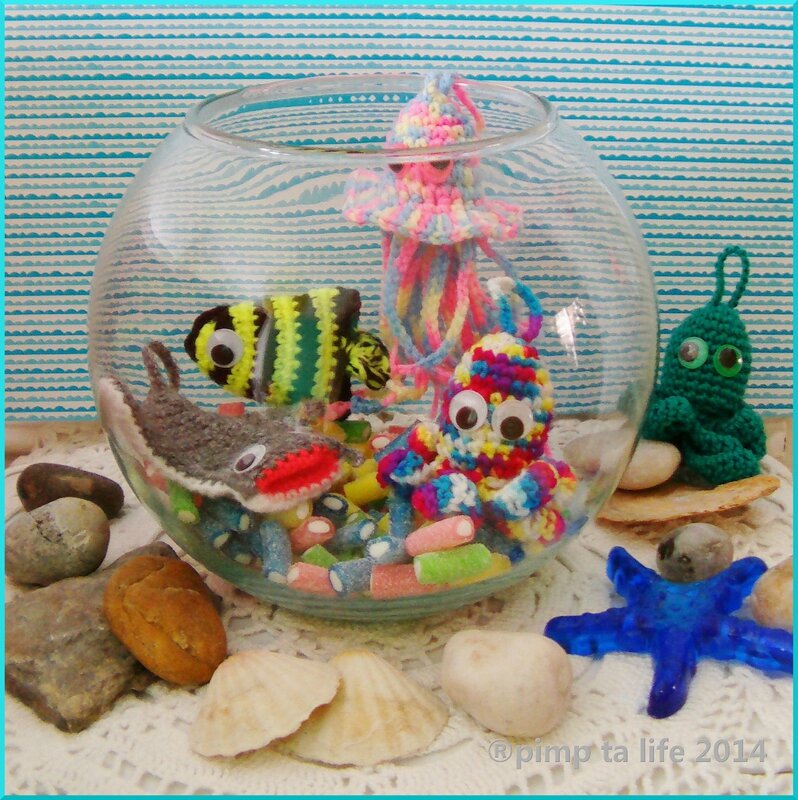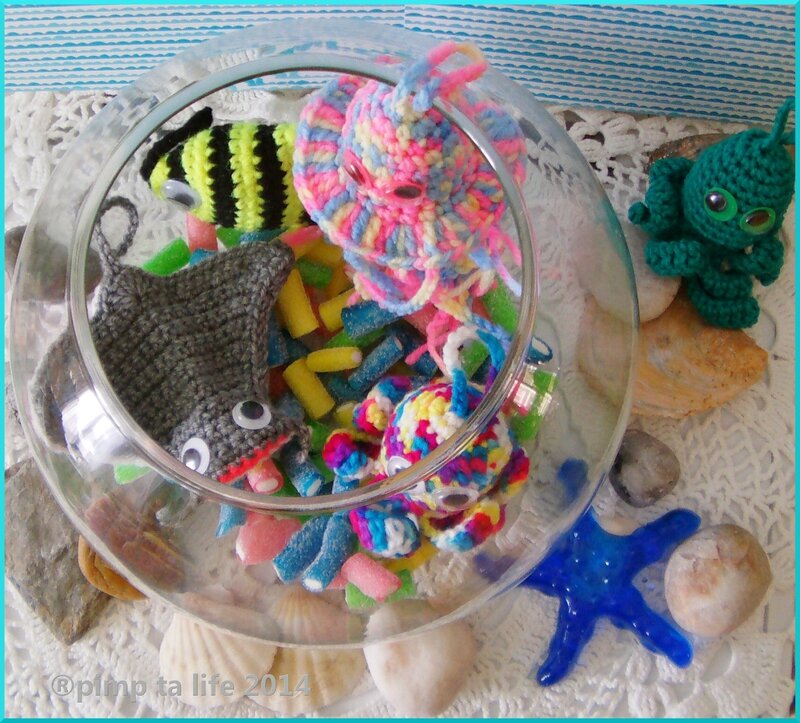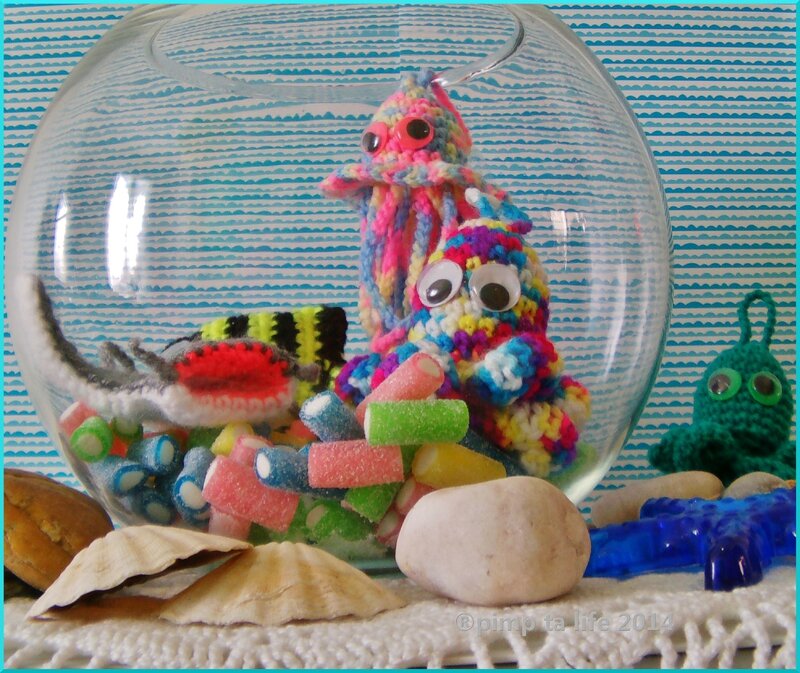 17 juin 2014
pour toi camille ;-)... mais dis moi il n'en manquerai pas deux ?!? alors tu termines le groupe
CAP ou PAS CAP ?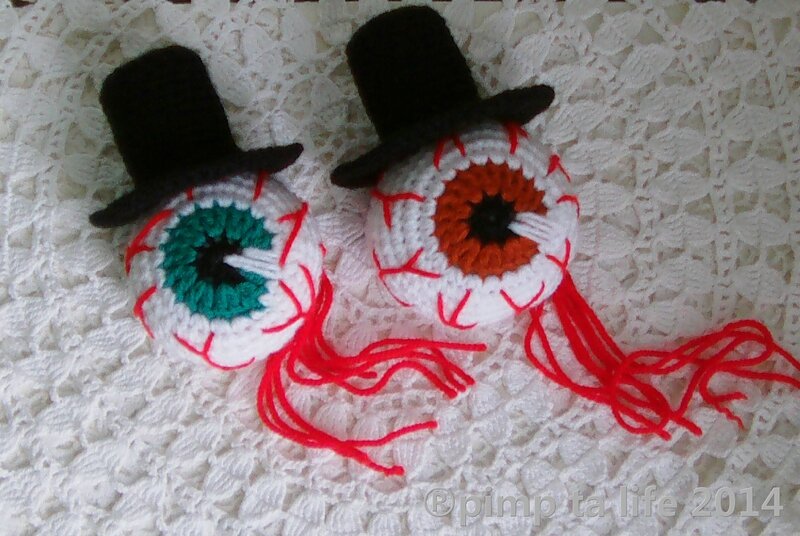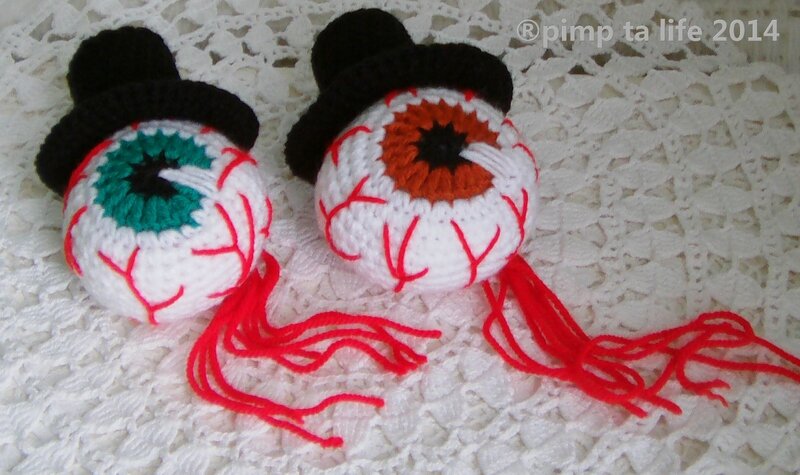 avec bien sur pour rester dans l'ambiance de ce wekk-end aucune limite de temps !