14 juillet 2014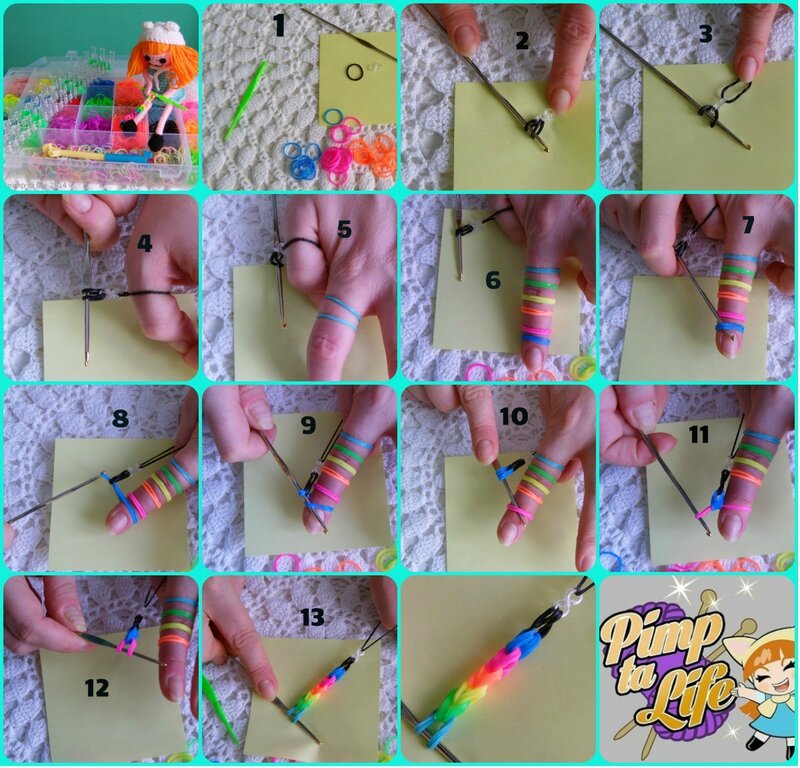 pimp ta life : easy Rainbow Loom with one finger and crochet make your bracelet one minutes !
12 juillet 2014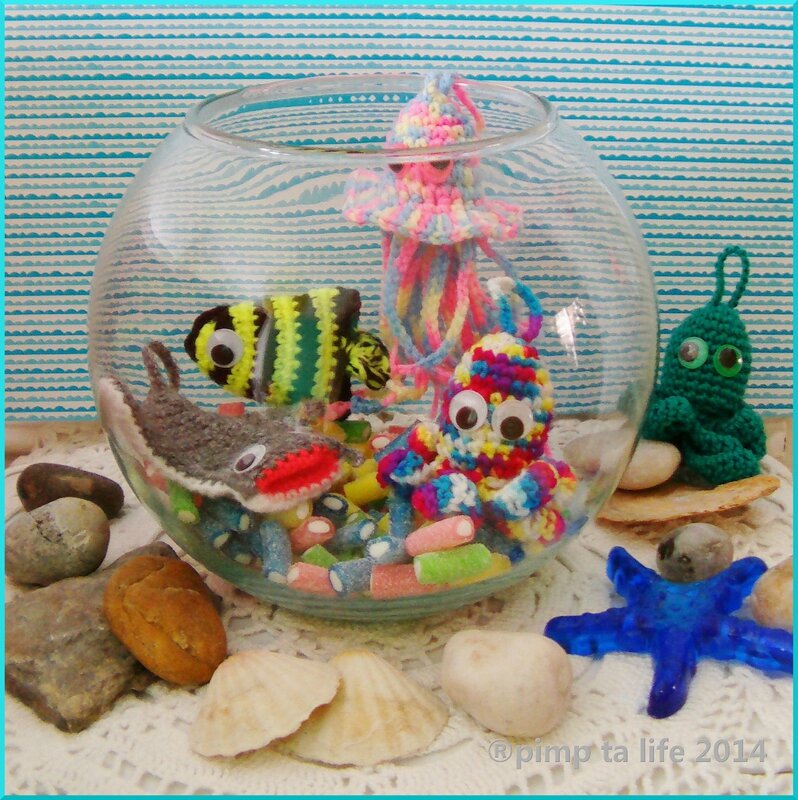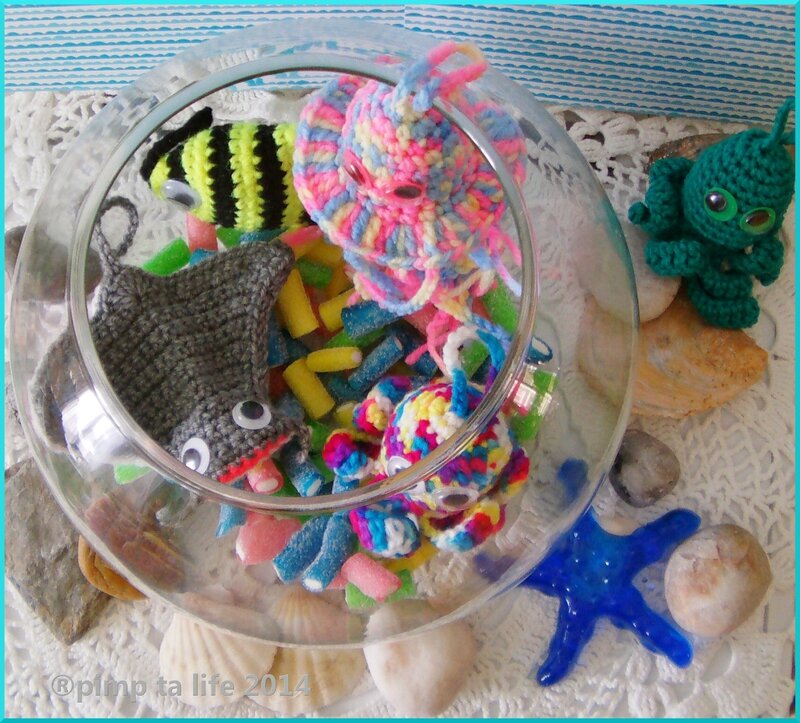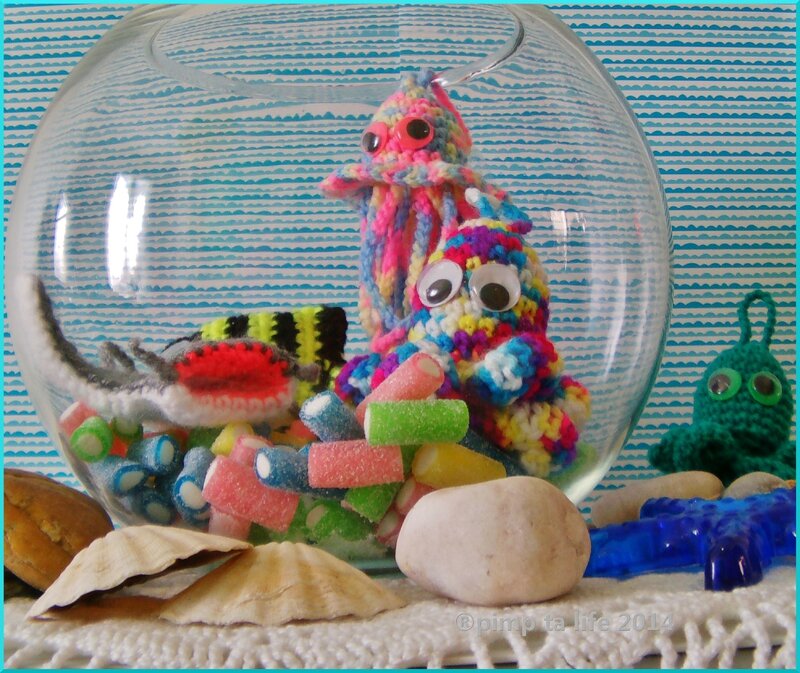 17 juin 2014
pour toi camille ;-)... mais dis moi il n'en manquerai pas deux ?!? alors tu termines le groupe
CAP ou PAS CAP ?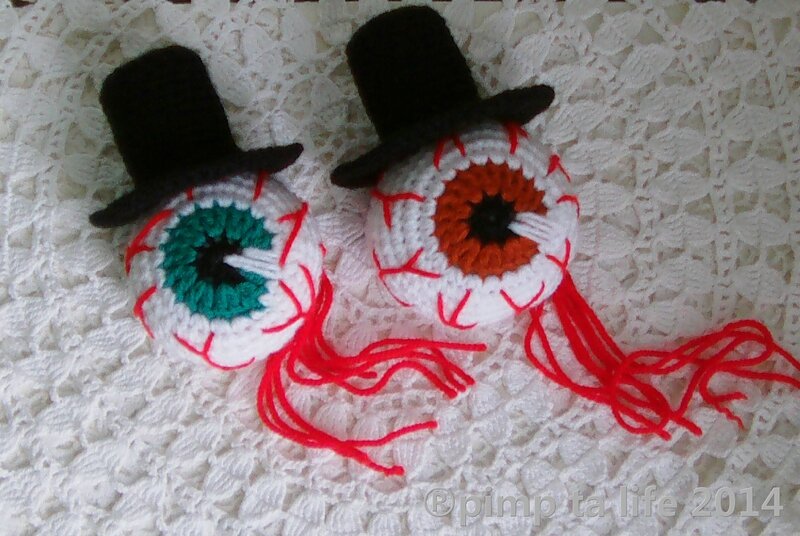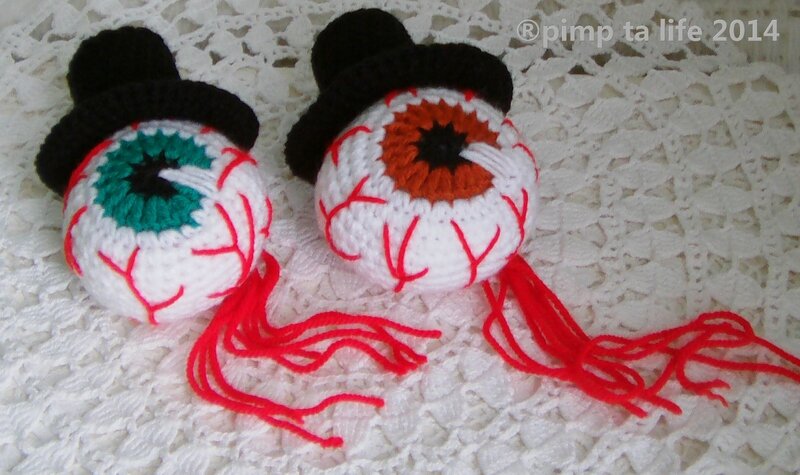 avec bien sur pour rester dans l'ambiance de ce wekk-end aucune limite de temps !
own our own urban time paris france knitting circle 2014
c'est a l'institut suedois ce dimanche 15 juin que kerstin a continuée son projet knitting circle a paris
comment ne pas resister a cet appel quand j'ai decouvert l'article sur le blog de Camille
Own our own time I in Gjogv, Faroe Islands, Juillet 2011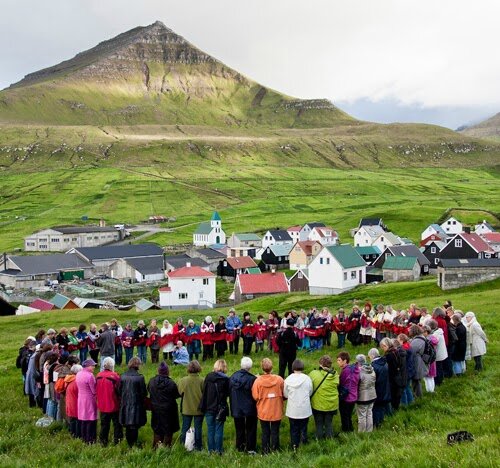 Own our own time II in Lerwick, Shetland Islands, Aout 2013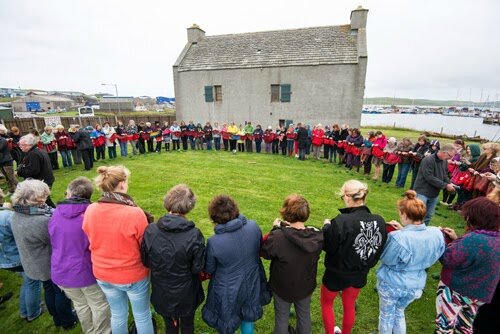 Own our own time III - urban time a Paris, France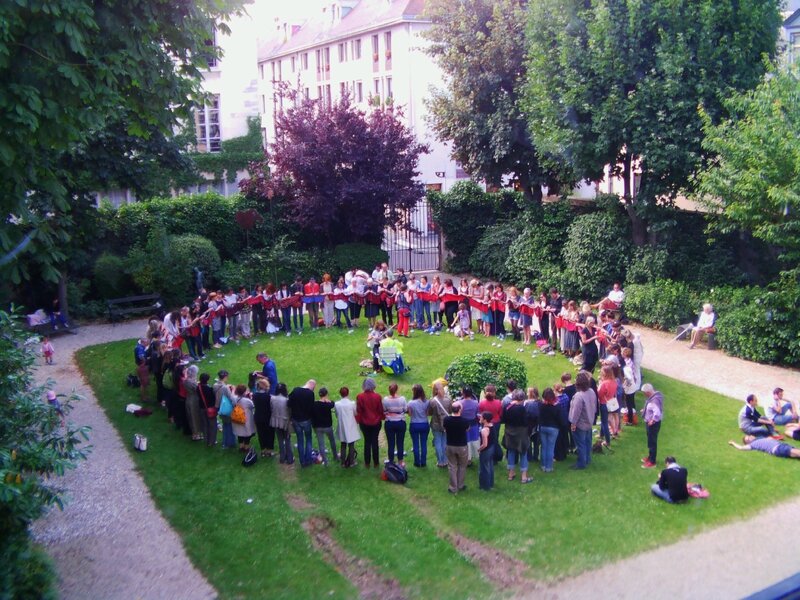 et puis augustine et mathias se sont rencontrés
en pleine action tout cela en musique grâce a sara et samantha

et little sidony etait de la partie of course !
et puis sur le chemin du retour gravé dans la pierre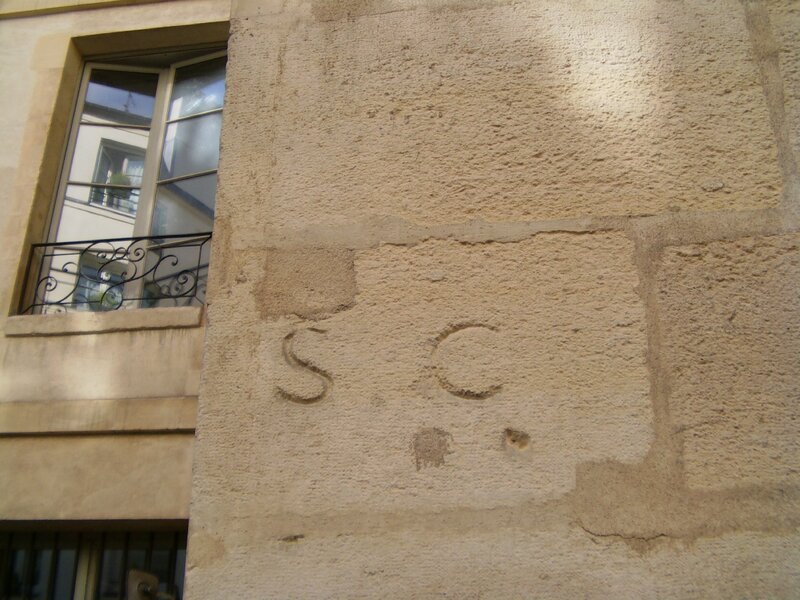 puis une fripperie ouverte au coin d'une rue et des châles a 1£.... o joie bonheur !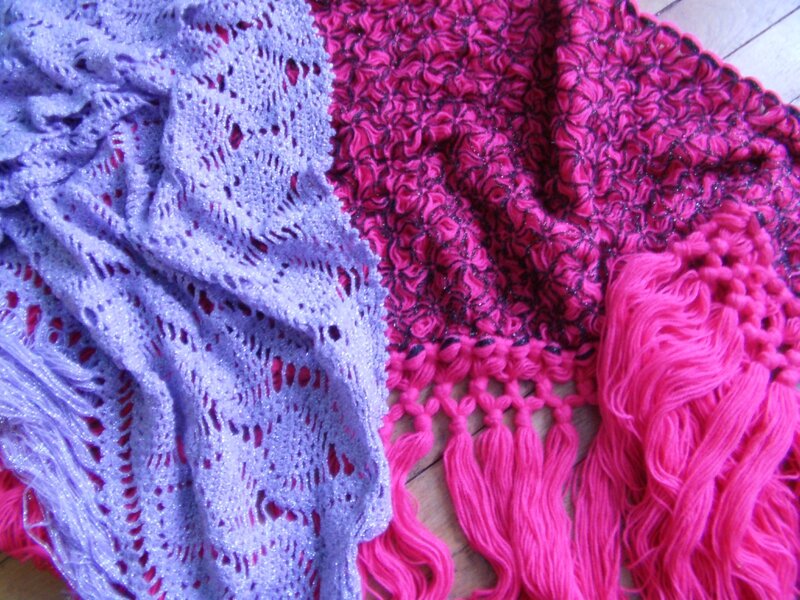 un bien delicieuse journée !
10 juin 2014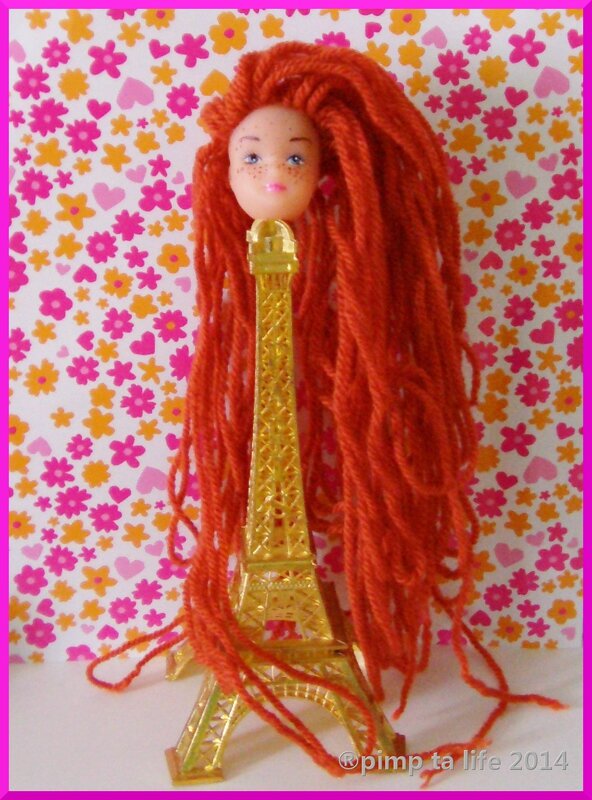 09 juin 2014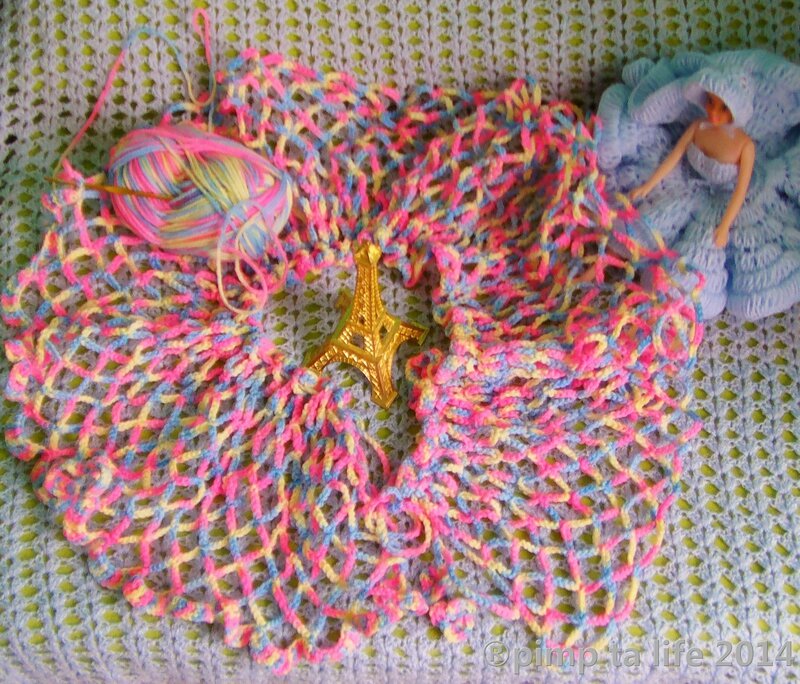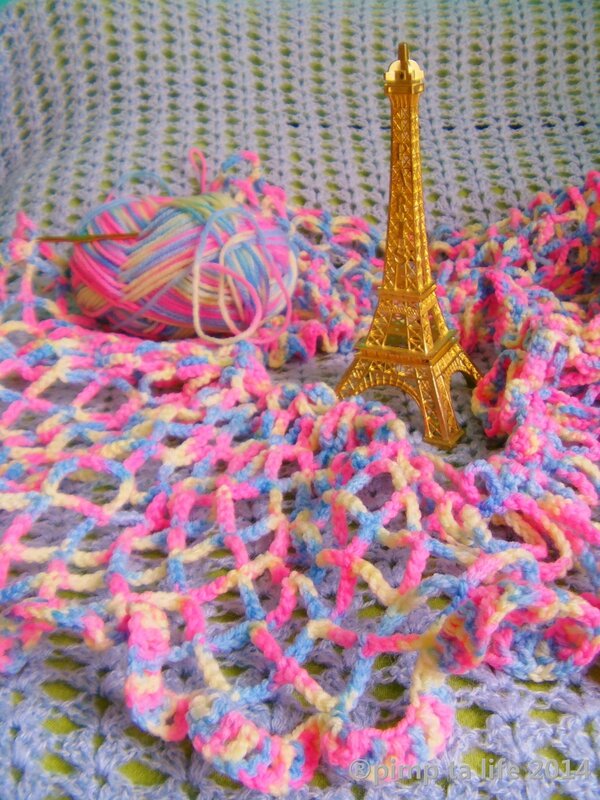 01 juin 2014
30 mai 2014