23 juin 2015
Un plaid au crochet n° 10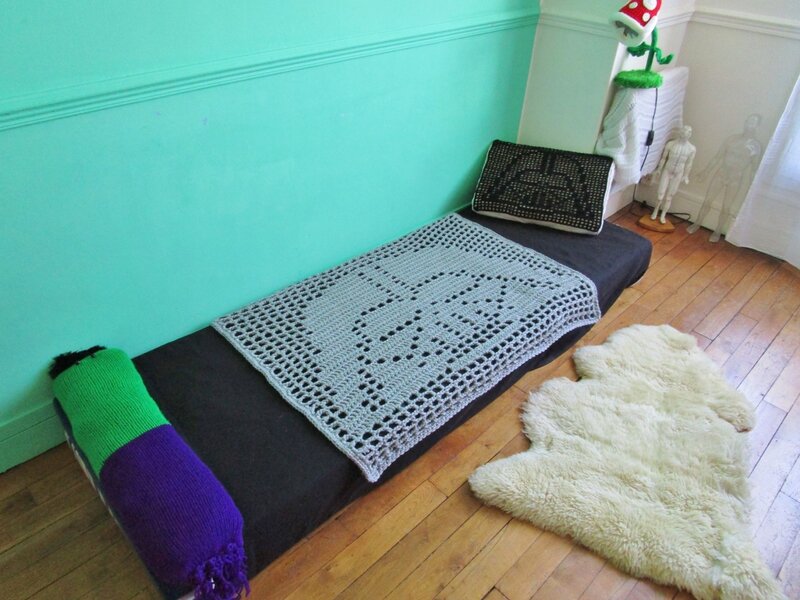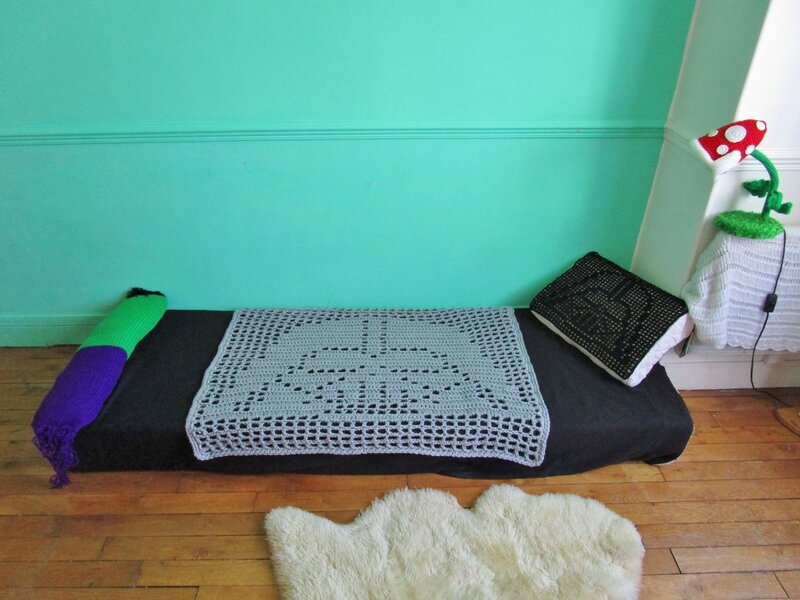 22 juin 2015
du crochet filet weird pour cette nouvelle semaine sous le solstice d été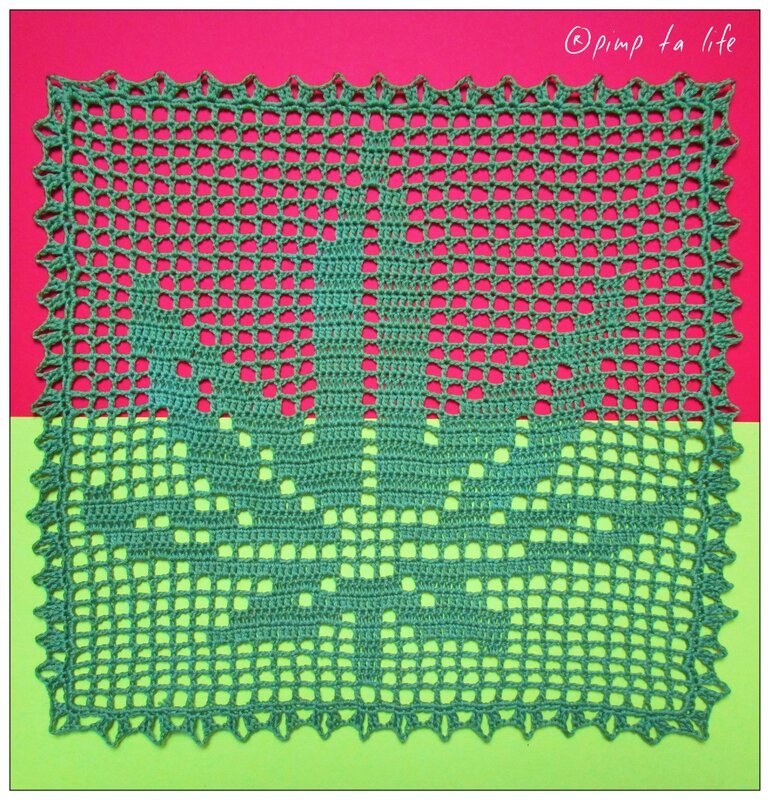 et la grille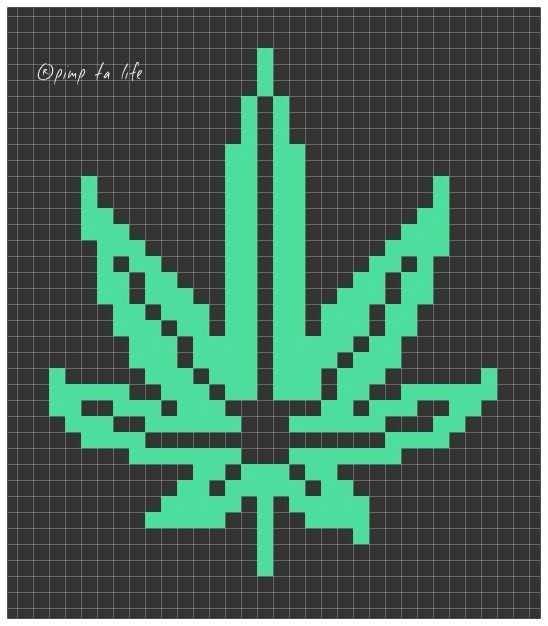 16 juin 2015
cette semaine je vous propose de réaliser du crochet filet geek avec une grille dark vador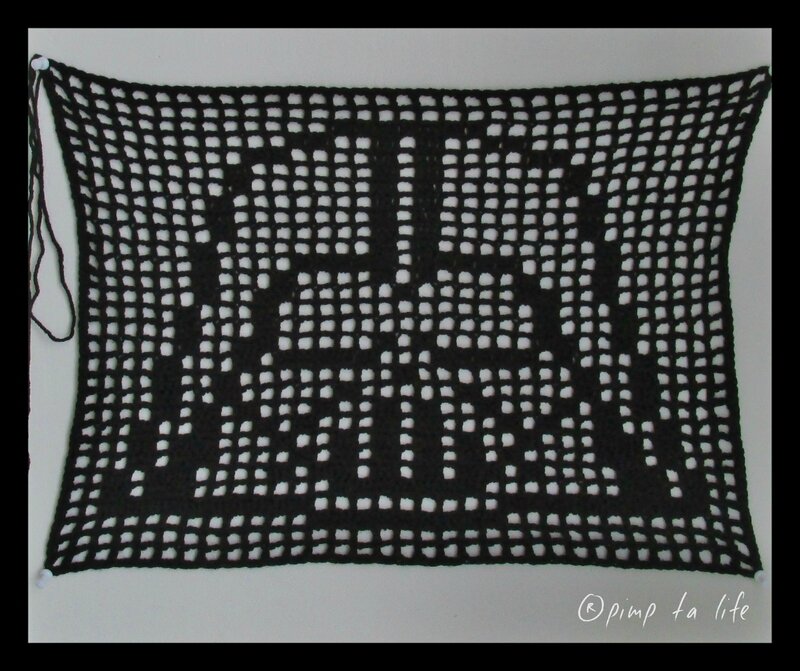 en crochet n°3,5 pour le noir et en n°2 pour le bleu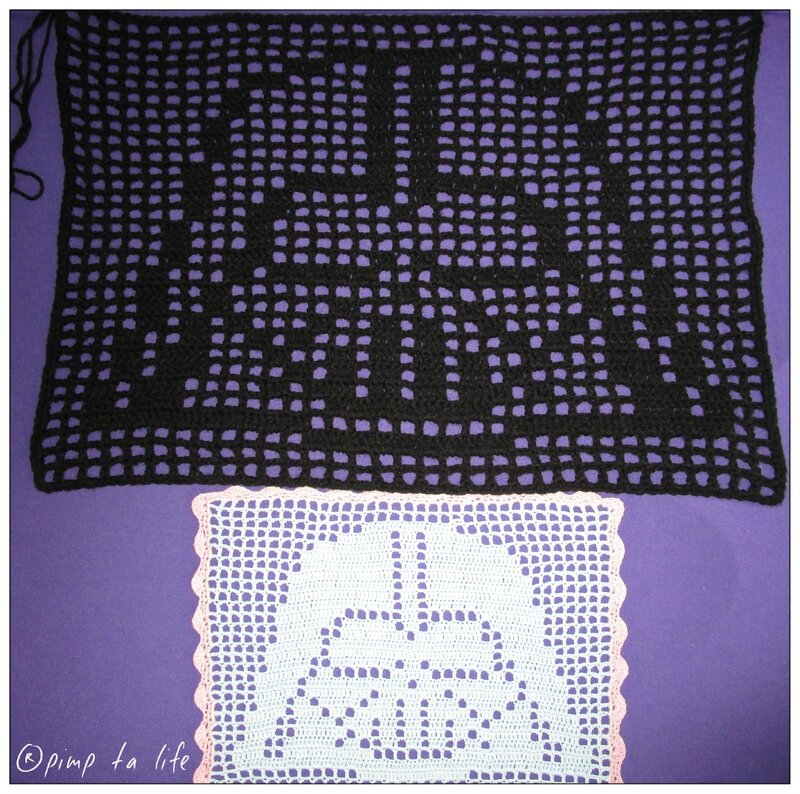 crocheter en " plein " pour un modèle différent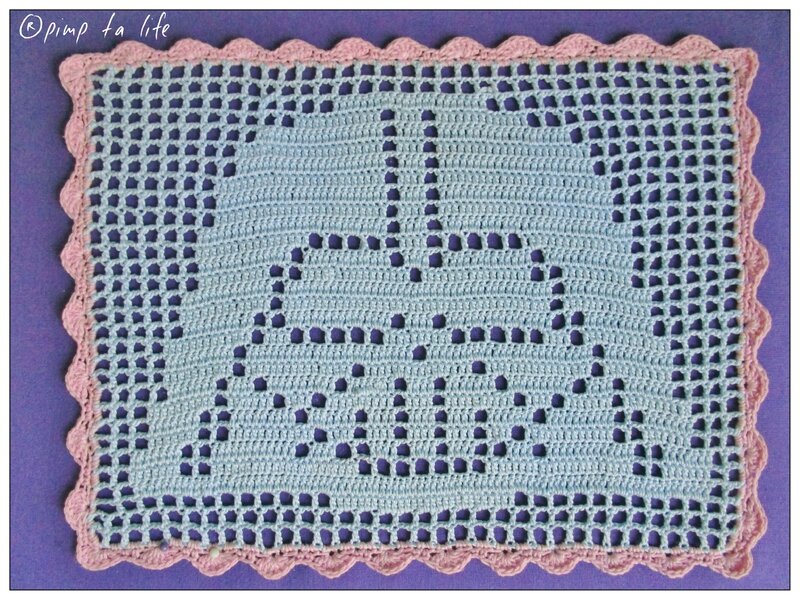 et la grille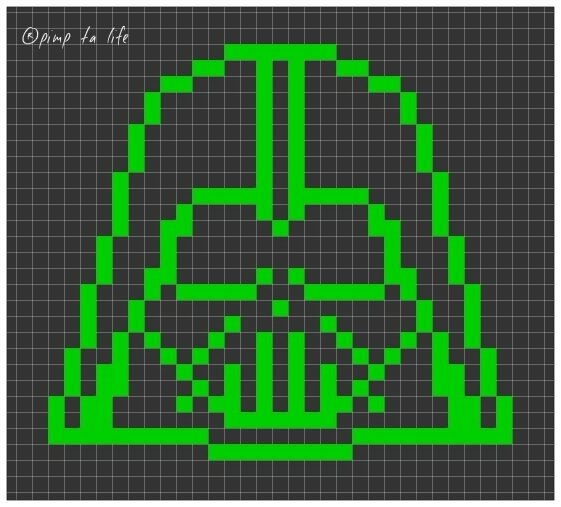 10 juin 2015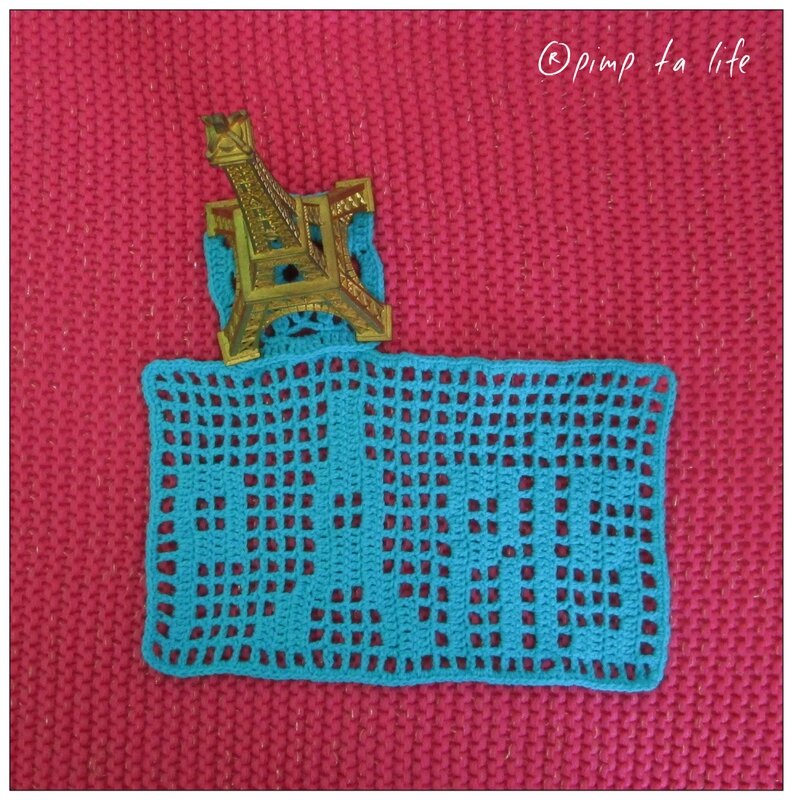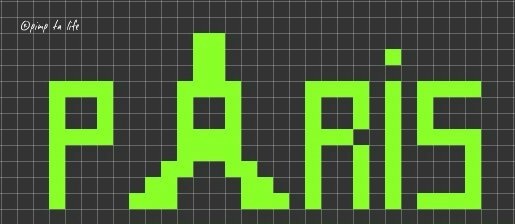 23 mars 2015
tout petite j'adorai me tresser les cheveux avec cet appareil
aujourd'ui je vous propose de le détourner pour se fabriquer des petits bracelets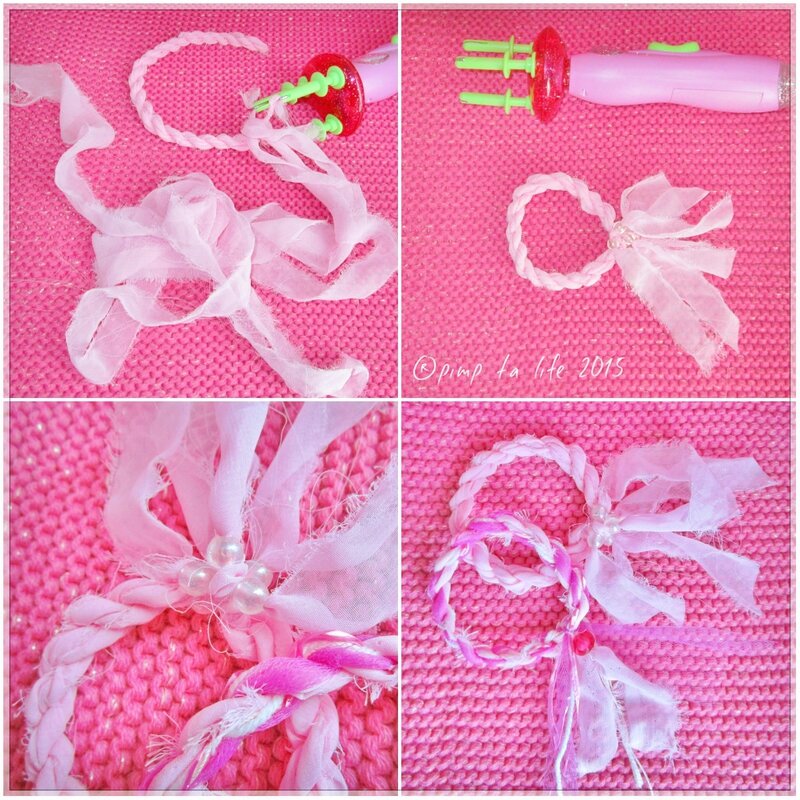 même principe qu'avec ses cheveux ,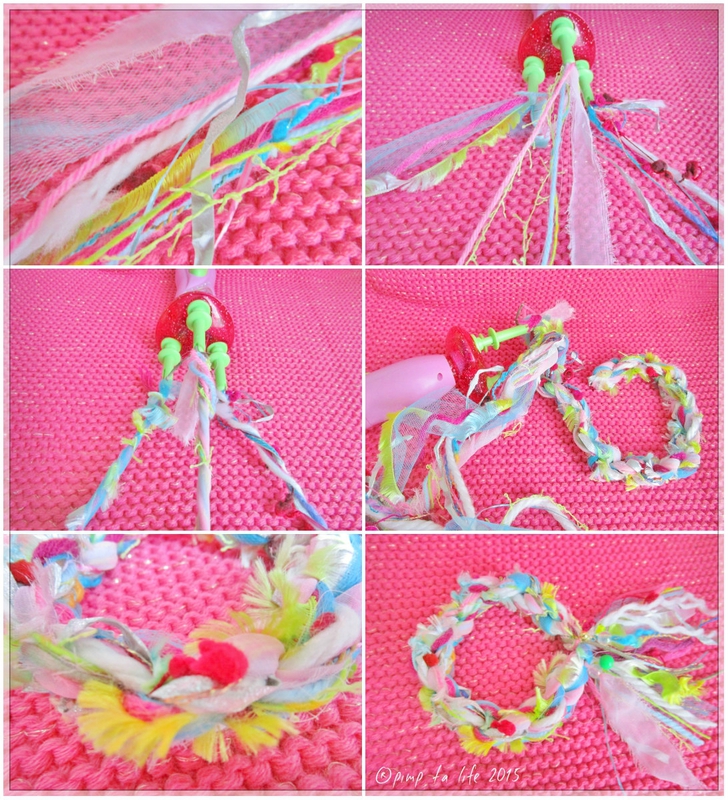 mais la tout est possible : fil ,laine ,bolduk ,scoubidou ,tulle ,tissus ,rafia etc ...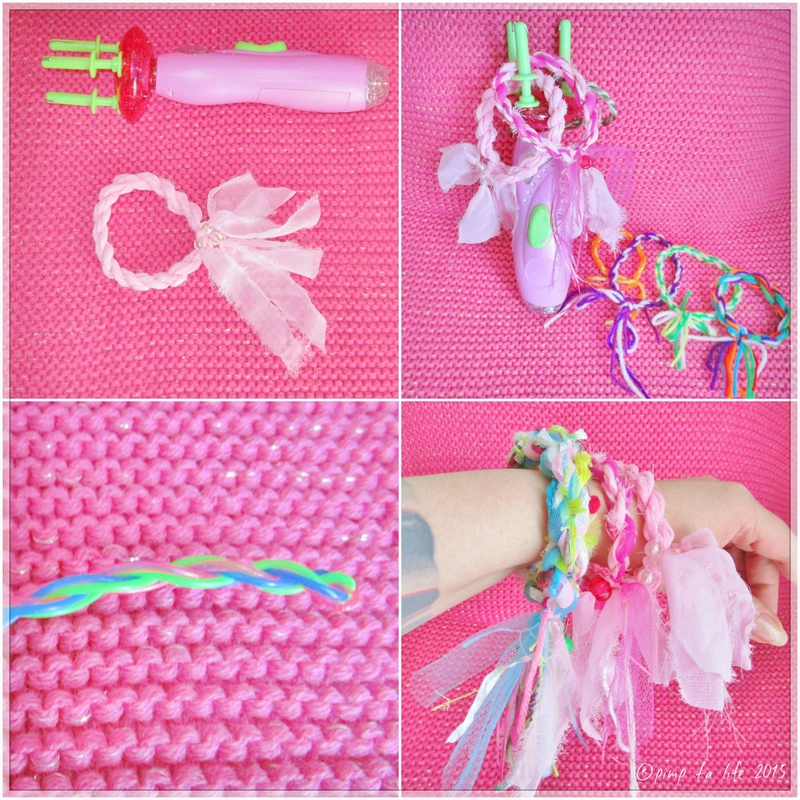 pour un effet chabby chic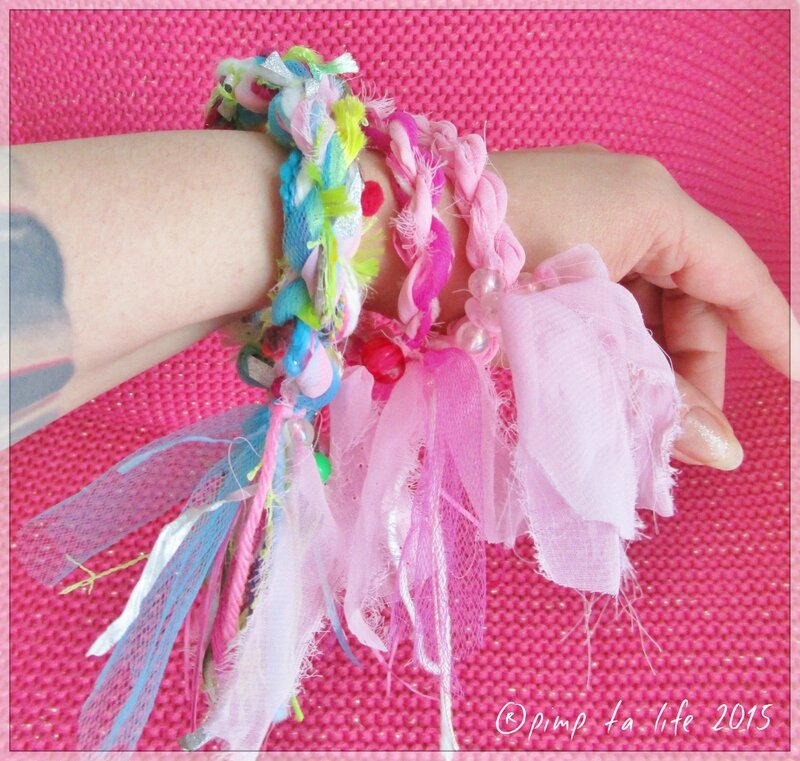 09 février 2015

14 juillet 2014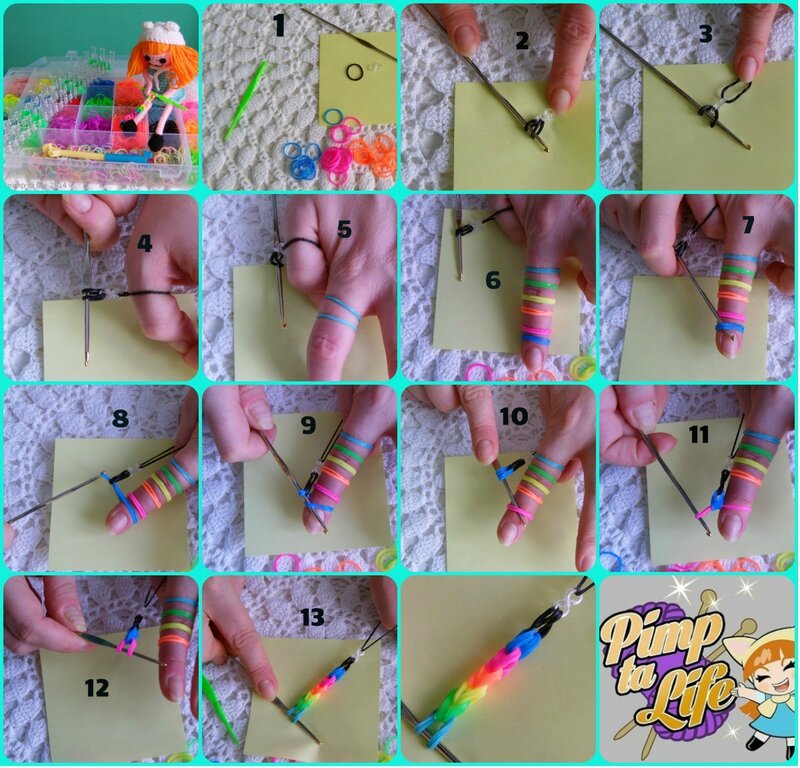 pimp ta life : easy Rainbow Loom with one finger and crochet make your bracelet one minutes !
11 mai 2014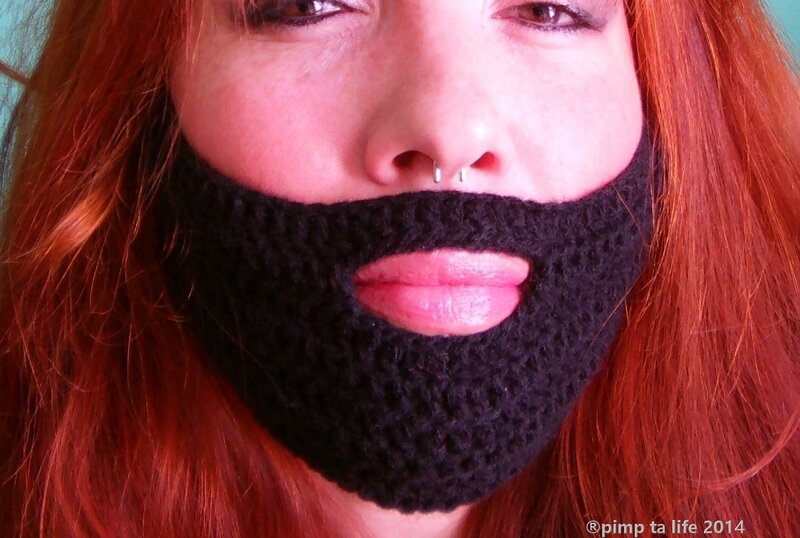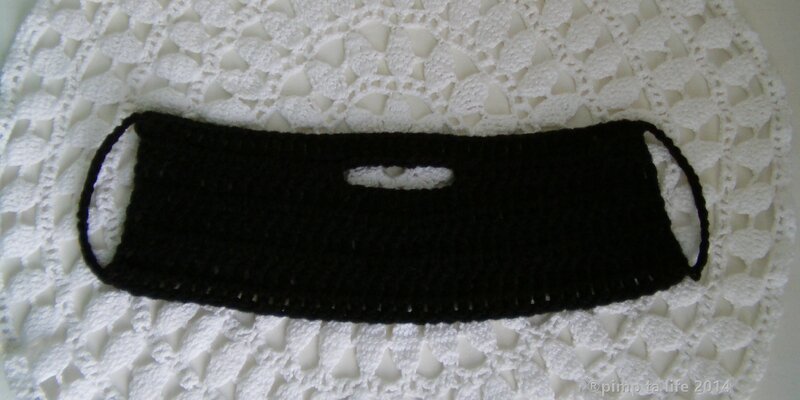 faire une chainette de 41 mailles
1er rang : double crochet ( dc )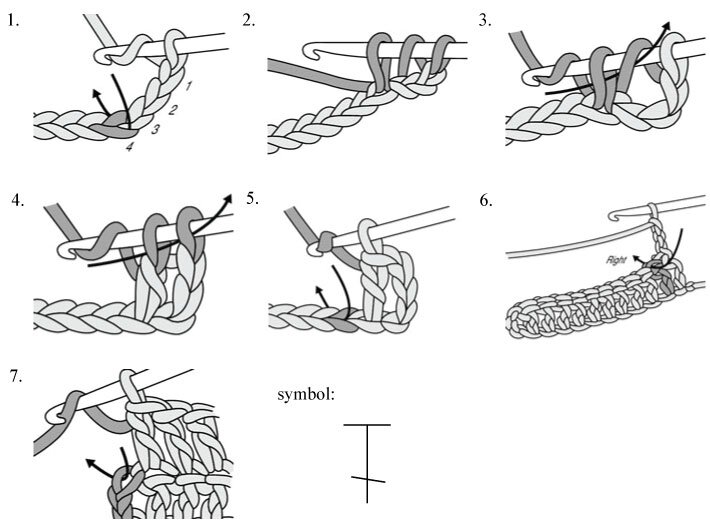 2em rang : crocheter 15 mailles dc
puis une chainette de 11 mailles
puis piquez 11 mailles plus loin en dc pour finir la rangé en dc
3em jusqu'au 8em rang tout cochetez en dc
puis faire 2 chainette de 15 mailles pour les oreilles
voila une barbe vite fait - de 30mn pour soutenir conchita wurst !
toi aussi crochète ta barbe et envoi moi 1 photo !